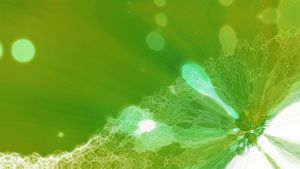 We love what we do. The passion we have for our work enables us to take pride in making our clients' projects look good. We are also passionate about the environment, emphasizing recycled paper, and staying at the cutting edge of recycling our wastes, often times through donating paper waste to good causes and wonderful families.
There is no greater satisfaction than delivering a finished product that helps a client reach their goals and objectives. To learn more about our approach to customer service, follow the provided links for more information.
Our Mission And Promise To You
Our mission is to to provide top notch customer service and produce the highest quality printing for our clients. If it is related to ink on paper we can do it and will love doing it!
Guiding Principles
We're proud of our strong local roots. We were founded in 1986 in the South Bay area of Thurston County in the original owner's home. Because we value our community we are active in many public service activities.
South Bay Press, Inc. is the oldest desktop publishing business in Southwest Washington. We have since grown into a full service printing company.
Over the years, South Bay Press, Inc. has developed the reputation as the region's leading recycled paper specialists. Doing our part for the environment is as important to us as it is to our customers.
We are conveniently located in downtown Olympia on Columbia Street NW between 4th and State.
We pride ourselves on being a complete source for all of your business communications needs and have always been on the leading edge of technology.
We launched this cutting-edge Web site to make it easier for our clients to request estimates, place orders, check proofs, or transfer files online. We hope you find it as helpful as we do.